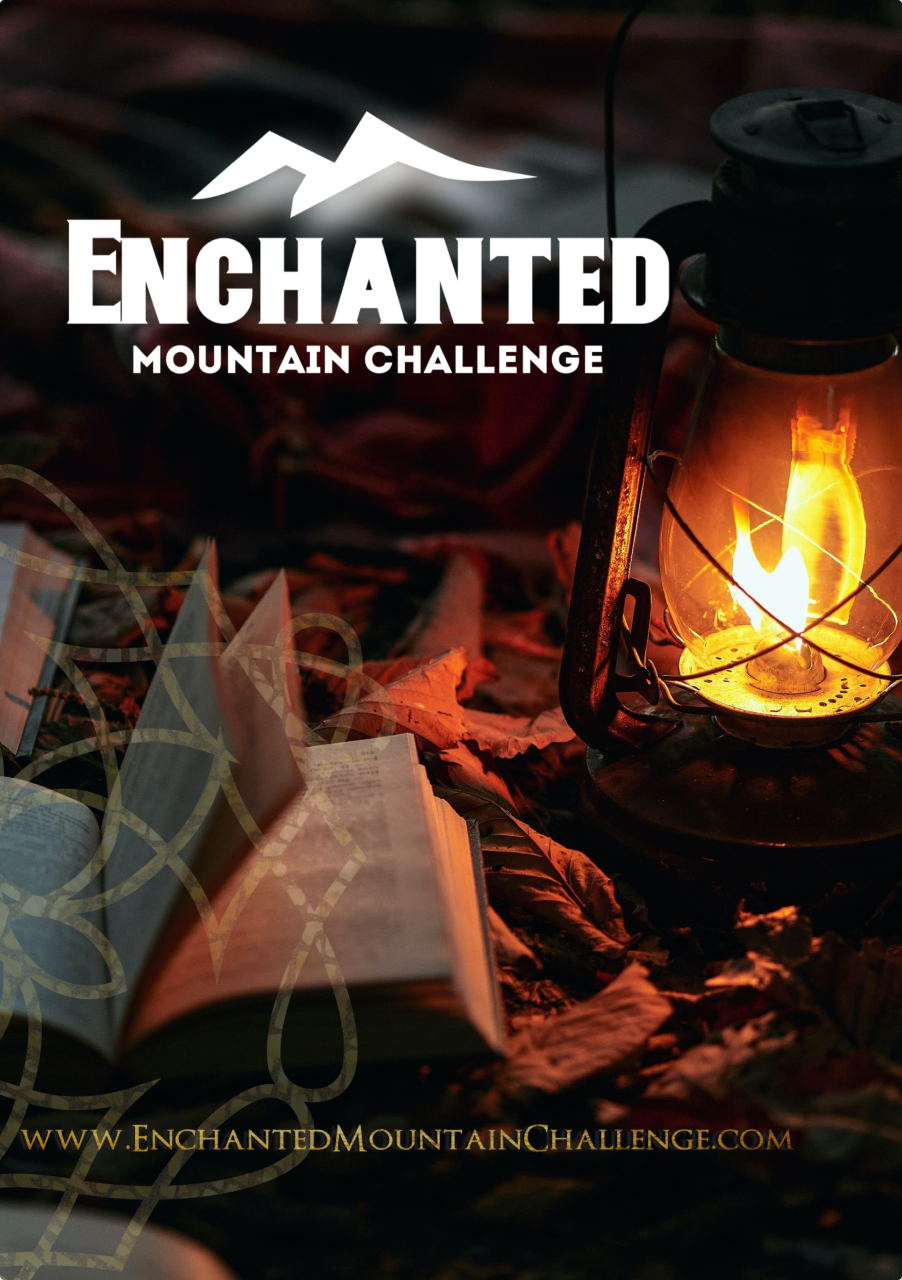 Season Two starts May 27, 2023
This years Challenge will take you on a journey through time as you solve riddles, discover clues and explore the beautiful countryside. Can you be the one to complete this years challenge?
REGISTER HERE
What is the Enchanted Mountain Challenge?
Check out this short intro video to see what the challenge is all about
Season 1 full walkthrough
See what last years challenge was all about. From the story line, down to each clues breakdown! Season 2 runs from May 27, 2023 through September 4, 2023. Sign up today!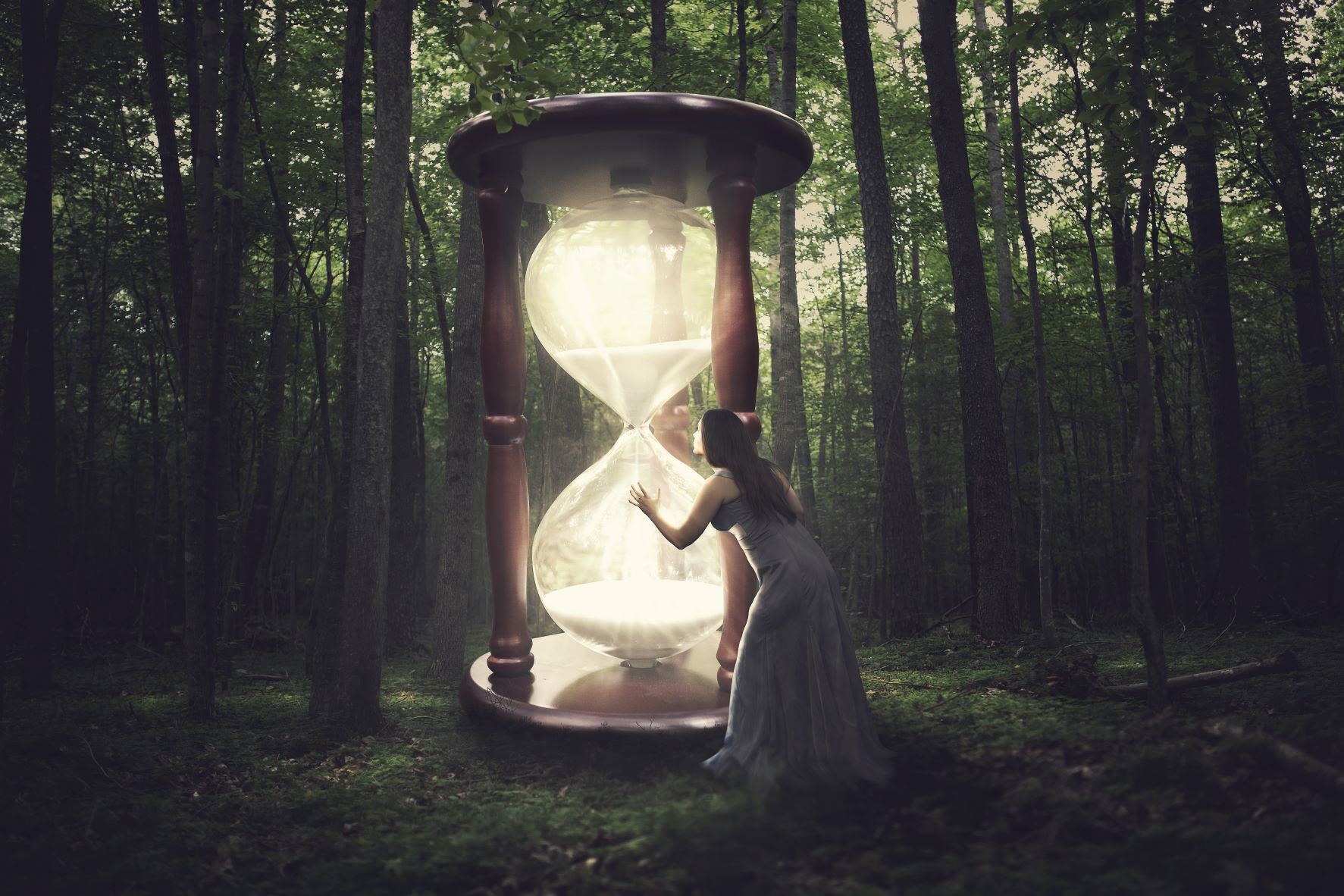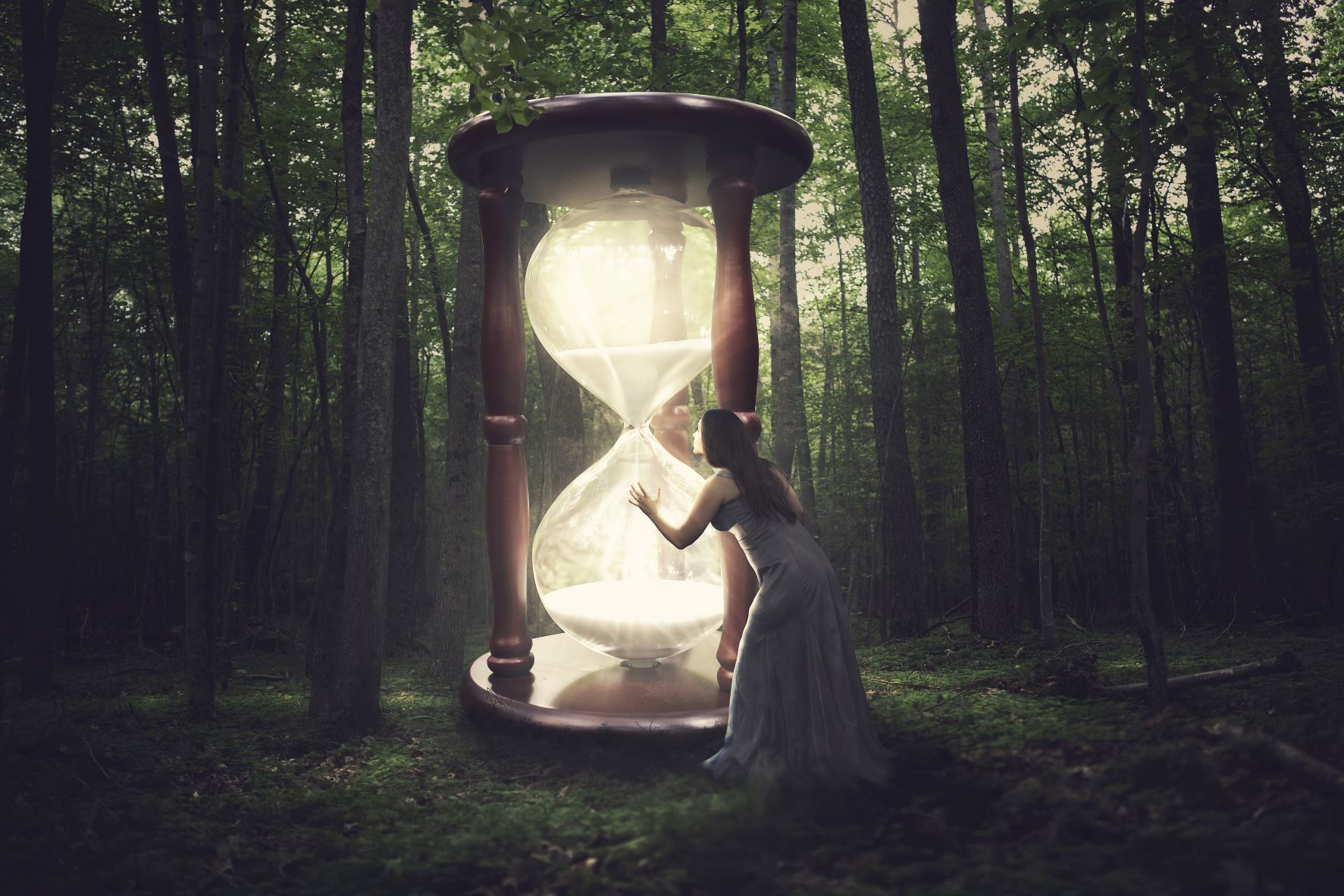 A MYSTERY TRAPPED IN TIME
The Challenge will be a story line based on true history right here in the Enchanted Mountains. Can you solve the clues?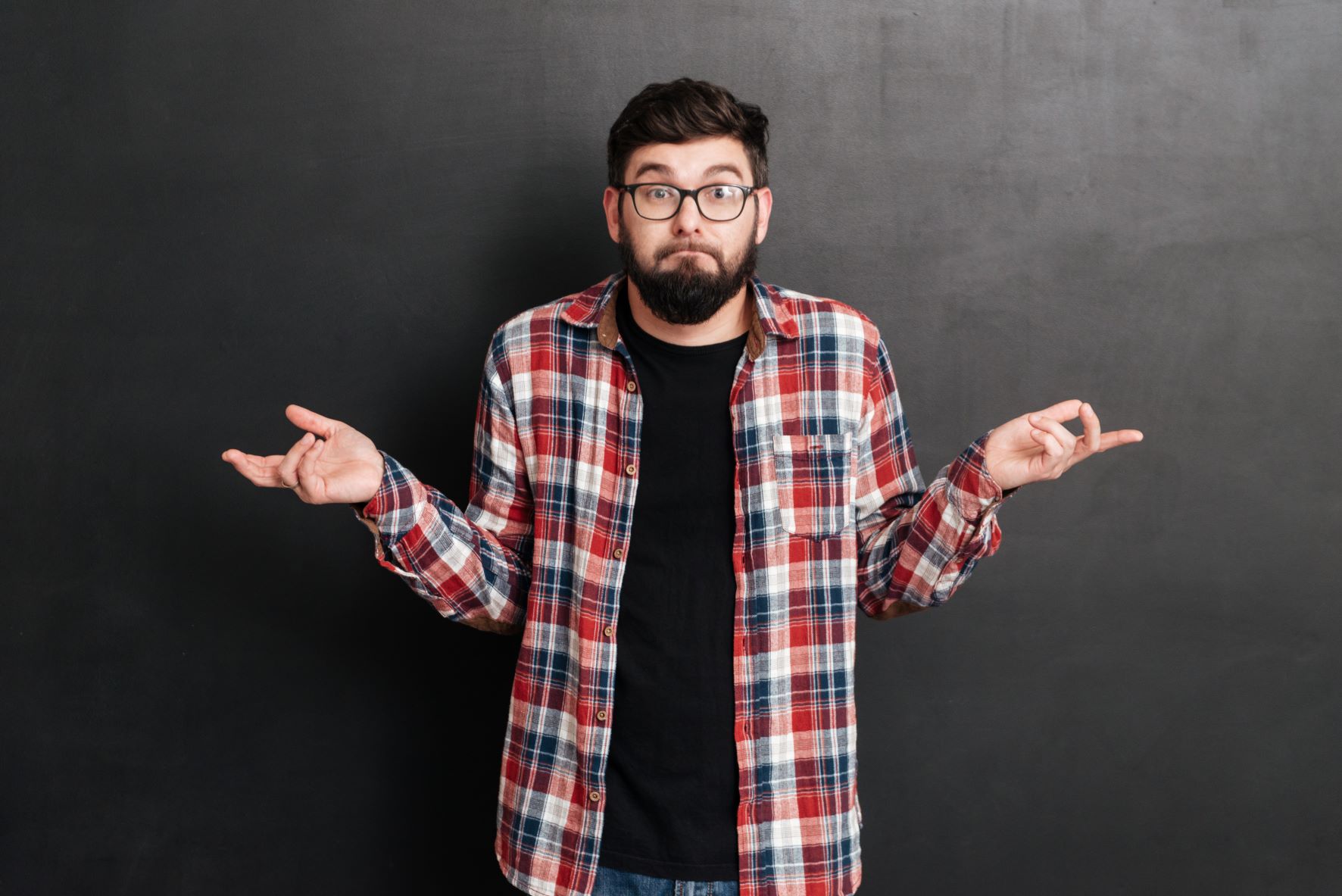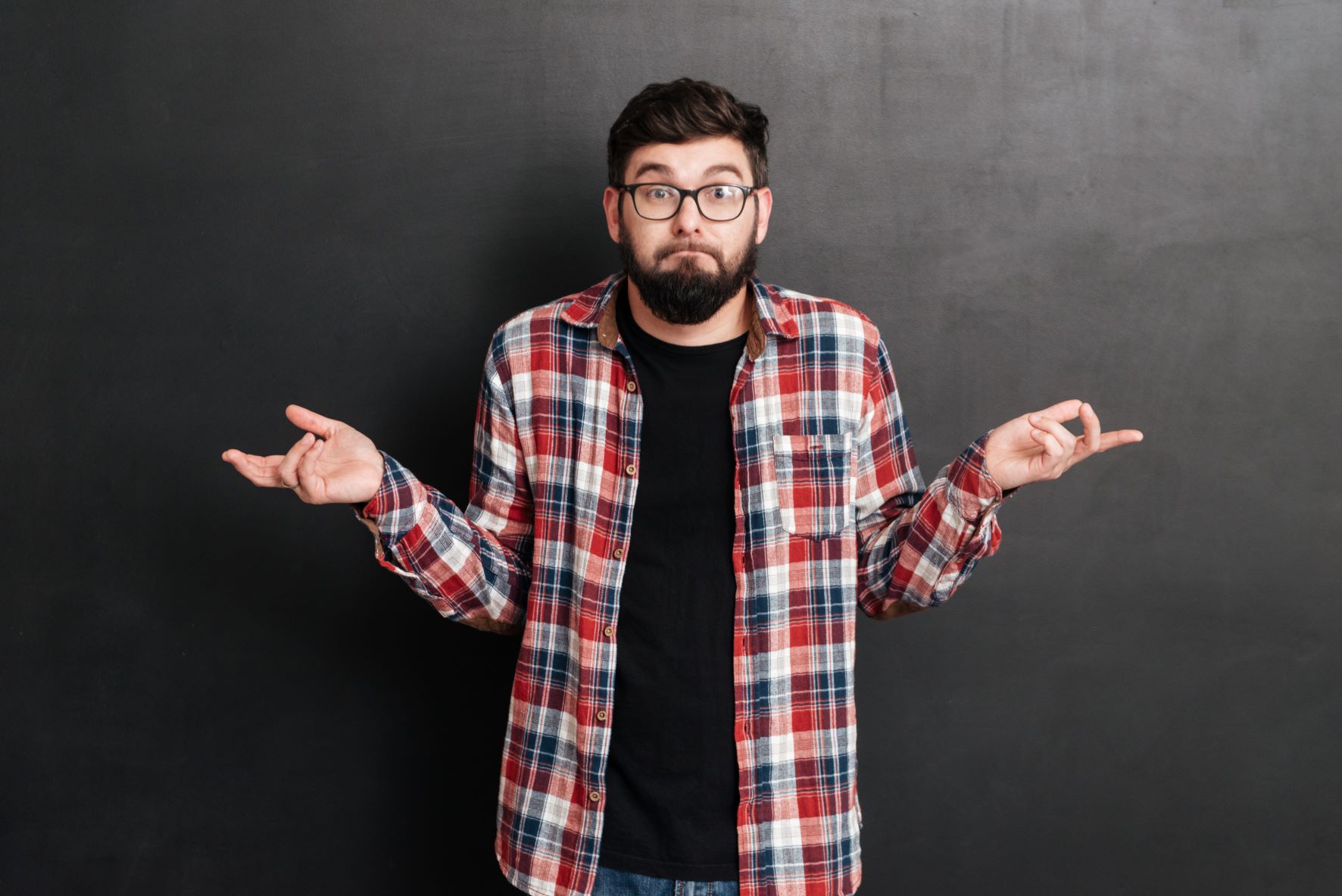 PLANNING TO APPROACH THE CHALLENGE SOLO?
Gather a team in improve your odds. Everybody looks at clues and riddles a bit differently, your friends and family might have the knowledge to give your team the edge!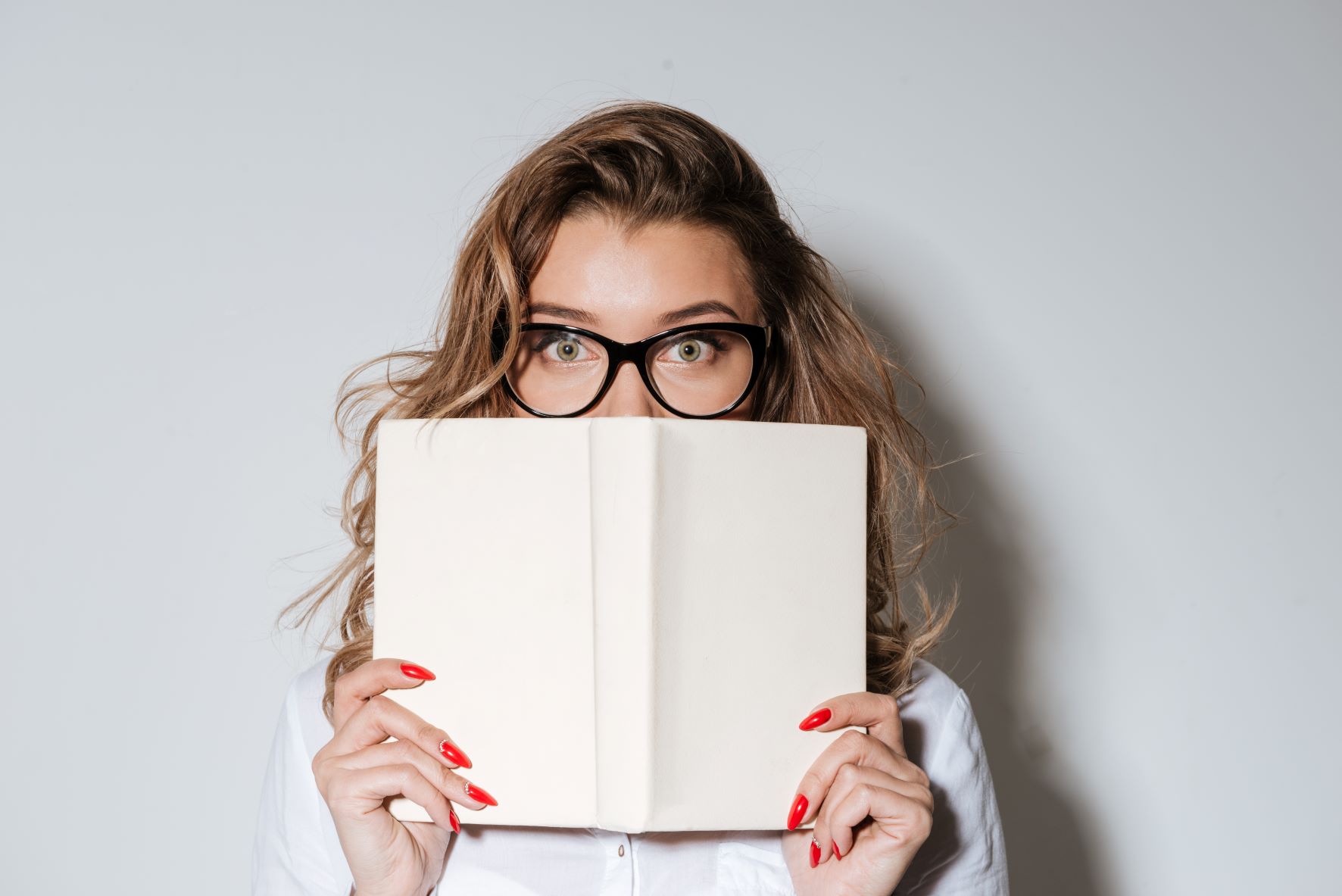 SHHHHHHHH...
As you work your way through solving the Challenge, keep your progress a secret. Those who complete the Challenge will be in a drawing to win some incredible prizes!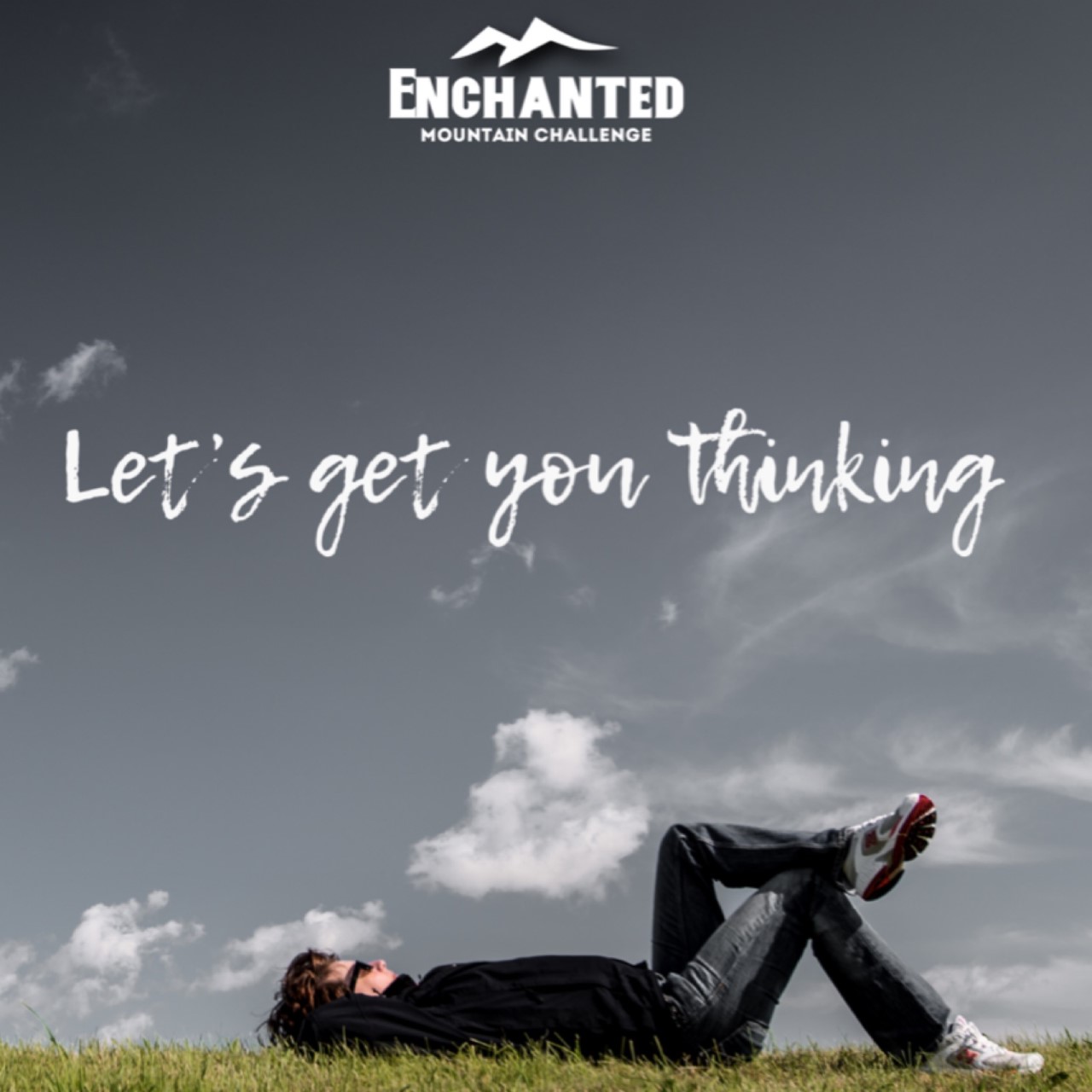 It's time for some fun!
The 2nd Annual Enchanted Mountain Challenge will begin on Memorial Day weekend, Saturday May, 27, 2023 and run through Labor Day, Monday September 4, 2023. You can come anytime, and return as many times as you would like at no additional charge to complete the Challenge.
REGISTER TODAY FOR AN EPIC ADVENTURE
Register below for the 2nd annual Enchanted Mountain Challenge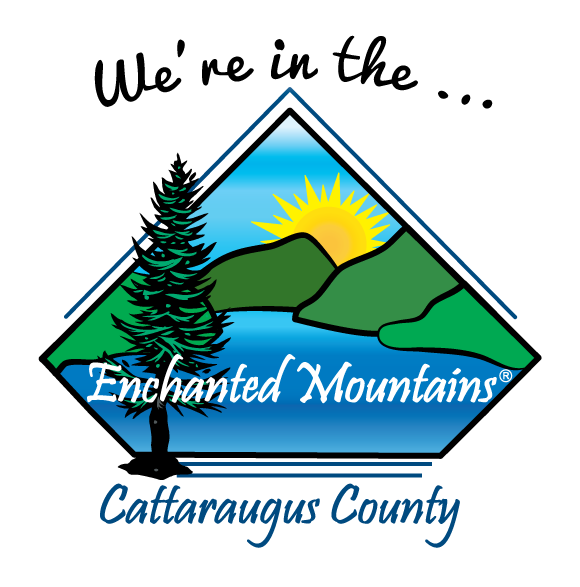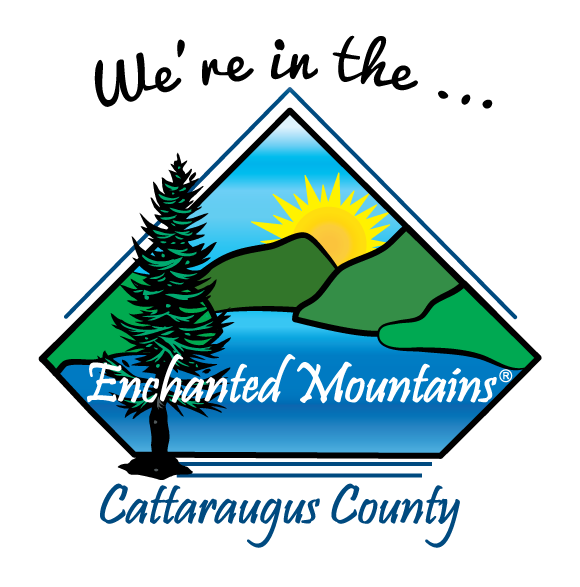 PROUDLY FROM THE ENCHANTED MOUNTAINS
We are so proud to be partnered with the great people behind the Enchanted Mountains!
Located in Western New York, the beautiful Enchanted Mountains offer sight seeing, fun activities, dining, skiing and more! We are home to Allegany State Park, Amish Trail, Ellicottville, NY, Holiday Valley, Rock City Park, Sculpture Park, Seneca-Allegany Casino and The Enchanted Mountain Challenge! Visit the Enchanted Mountain website for a listing of events and activities in our area!
VIEW PAGE