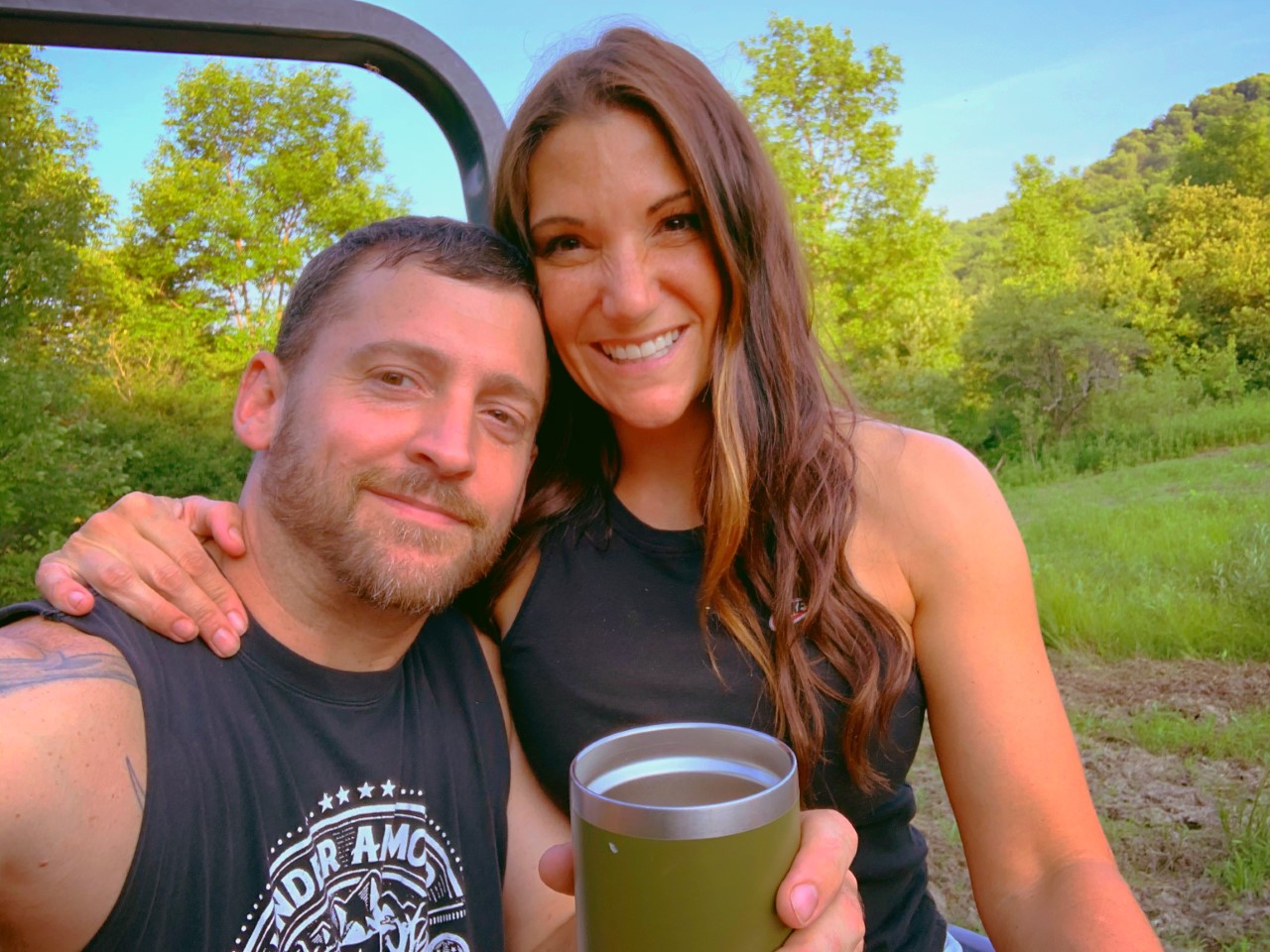 Find what you love.... And make it your job!
Meet Shaun Thomson and Kristen Vanderwarker... The co-creators and owners of The Enchanted Mountain Challenge!
During the start of the Covid-19 pandemic, Shaun and Kristen were home with all four of their children. With sports cancelled, extremely limted internet service, and only a couple of hours of virtual school available each day, Shaun and Kristen had to get creative to find fun and interesting things to keep the kids entertained! Some of these things included developing fake court cases where the kids had to act as either the plaintiff or defendant, finding the wackiest inventions possible and having the kids pretend they were on Shark Tank trying to get them to invest in their product. Shaun and Kristen created scavenger hunts around the property, requiring the kids to dig up clues or shoot clues out of balloons using crossbows. There was certianly no shortage of fun during this time!!
While home for those several months, Shaun and Kristen also began researching more about the history of their home and the surrounding area. While their home is newer, they learned that the property upon which it was built was once a part of a farm owned by a prominent man in Franklinville, who made important contributions to local history.

It got them thinking about how history is hidden in plain sight all around us. We often drive past historic buildings and markers without giving them a second thought. In fact, all of our homes have been constructed on land that was once something else before it was ours. It sparked the desire to not only introduce other people to the interesting and exciting history in our area, but also to encourage people to learn more about the history of their own towns. Additionally, during the pandemic, so many small businesses struggled to keep their doors open, and in a small town like Franklinville, and a resort town like Ellicottville, this burden was especially heavy. So the Challenge was developed to bring people together again in a fun and unique way, while highlighting our local small businesses as well as our history! Finally, Shaun and Kristen weren't sure exactly who had more fun with the scavenger hunts... their kids that were participating or the two of them who created the challenge!! Since it was such a success for their family, they thought maybe this same idea could be brought to a larger audience to create fun memories for other families and friend groups!
Shaun is a United States Air Force veteran with a history in banking. In 2011 he went on to pursue his dreams and opened two of his own companies in the outdoor sports industry.
Kristen has a Master's Degree in Public Administration from Marist College, and only recently left the field of healthcare by selling the two NYS licensed Assisted Living facilities that she had owned.
Both Shaun and Kristen are excited to welcome you to the first annual Enchanted Mountain Challenge and hope that it will be one of your favorite summer memories!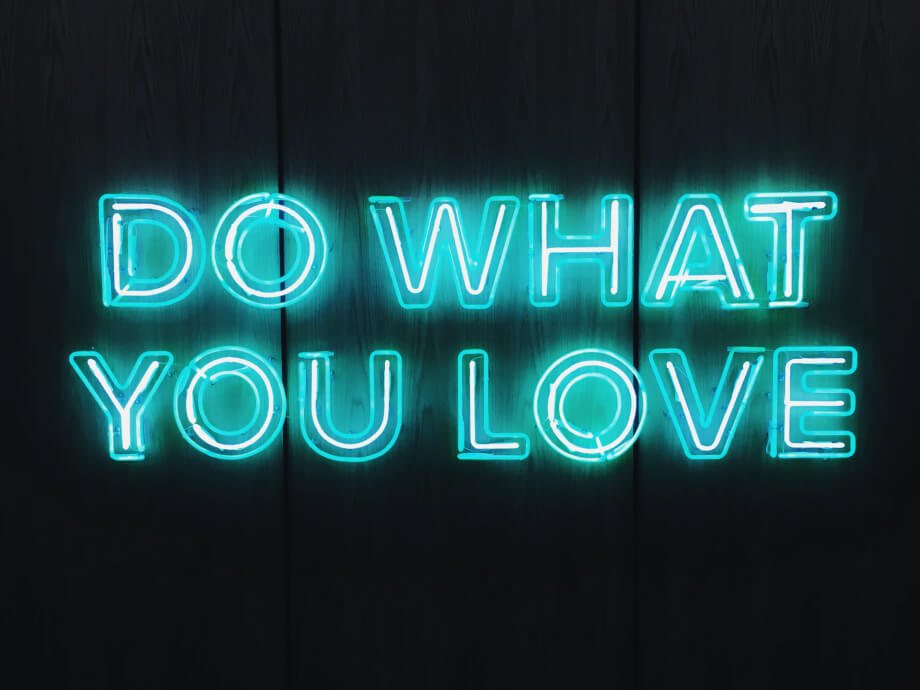 Our Mission
Our mission is to create a fun and exciting event that can be enjoyed by families, couples and friends all while highlighting our wonderful local businesses and the rich and varied history in our region. We want to spark each participant's creativity, curiosity and the inner "Sherlock Holmes" that lives in all of us!