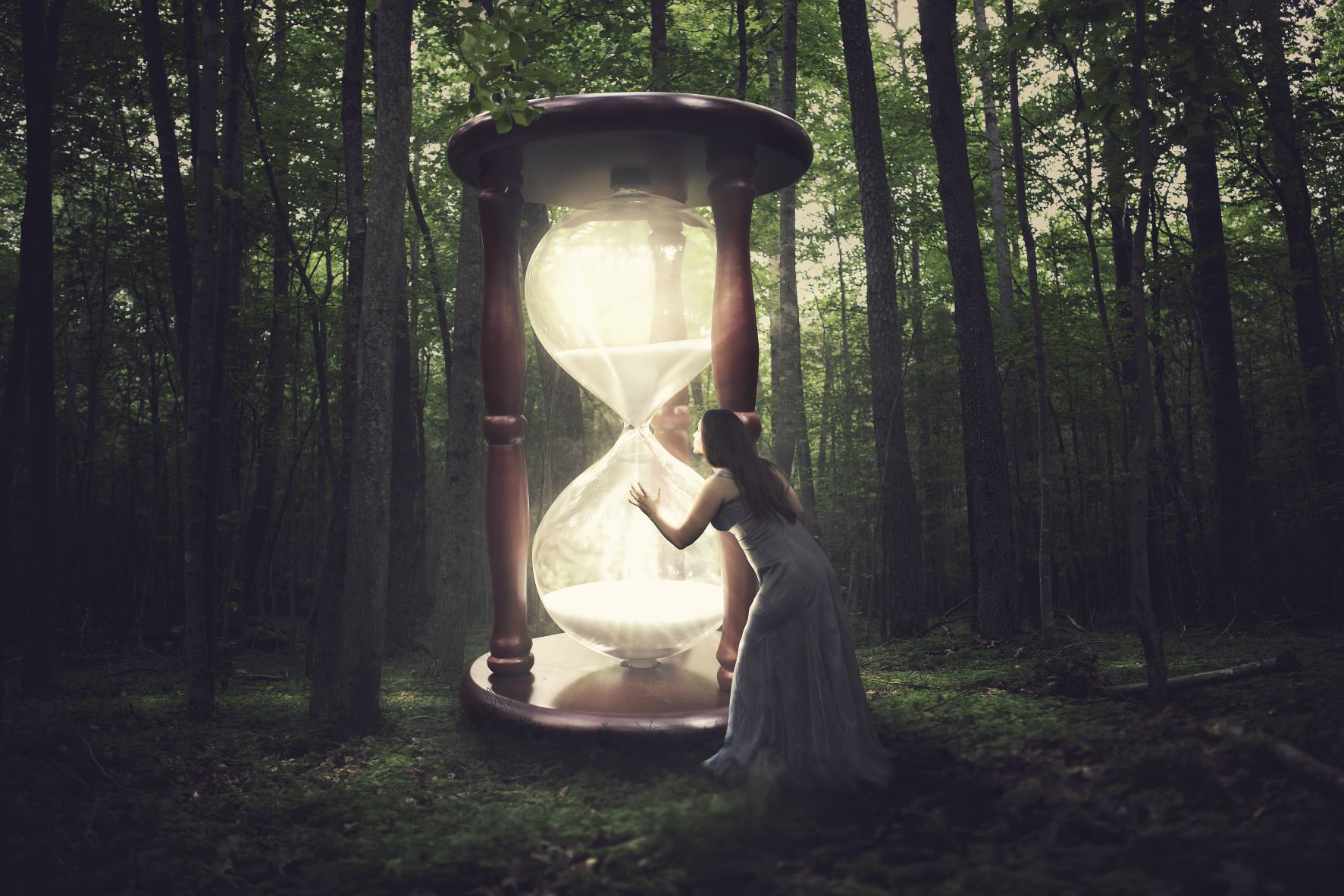 Does it really take 1-2 days to complete?
The amount of time it takes to complete the challenge is truly based upon your ability to solve the clues and puzzles! The Challenge has been designed to be completed in a weekend, but it may take you more or less time. But don't worry, once you have registered, you can return as many times as you'd like to pick up where you've left off!!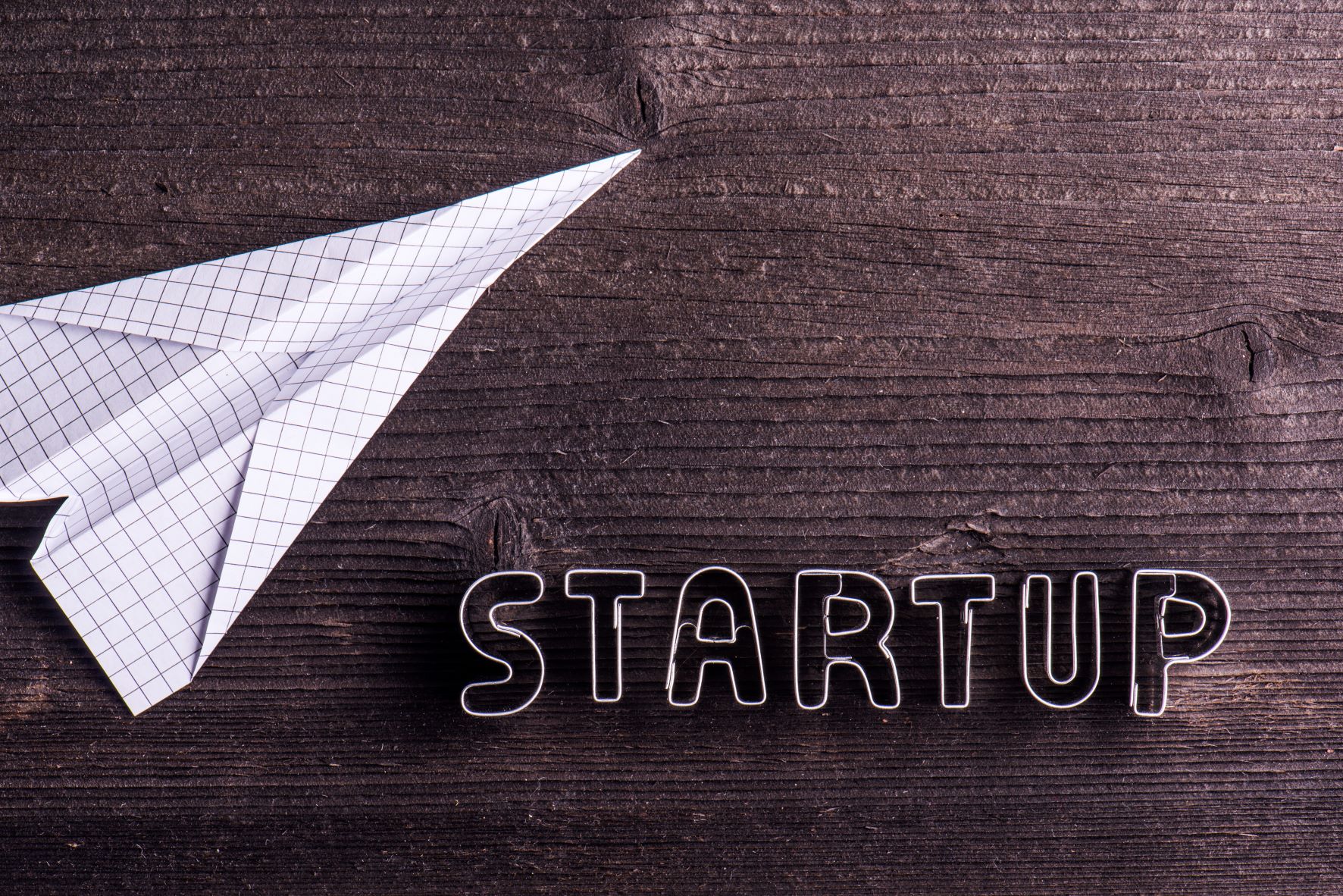 Do I have to start the challenge on a weekend day?
While we market it as a "weekend adventure" you can start the Challenge on any day of the week! Plan to make a couple of day trips to the area or book overnight accommodations. The Challenge runs 7 days per week from the Saturday of Memorial Day weekend through the Monday of Labor Day weekend.
What should I bring?
A comfortable pair of shoes or boots, a smartphone with a camera, water and brainpower are the essentials! There will be opportunities along the way for meals and snacks. It wouldn't hurt to have an umbrella or rain gear in case of inclement weather. If it has been raining recently, boots may be your friend.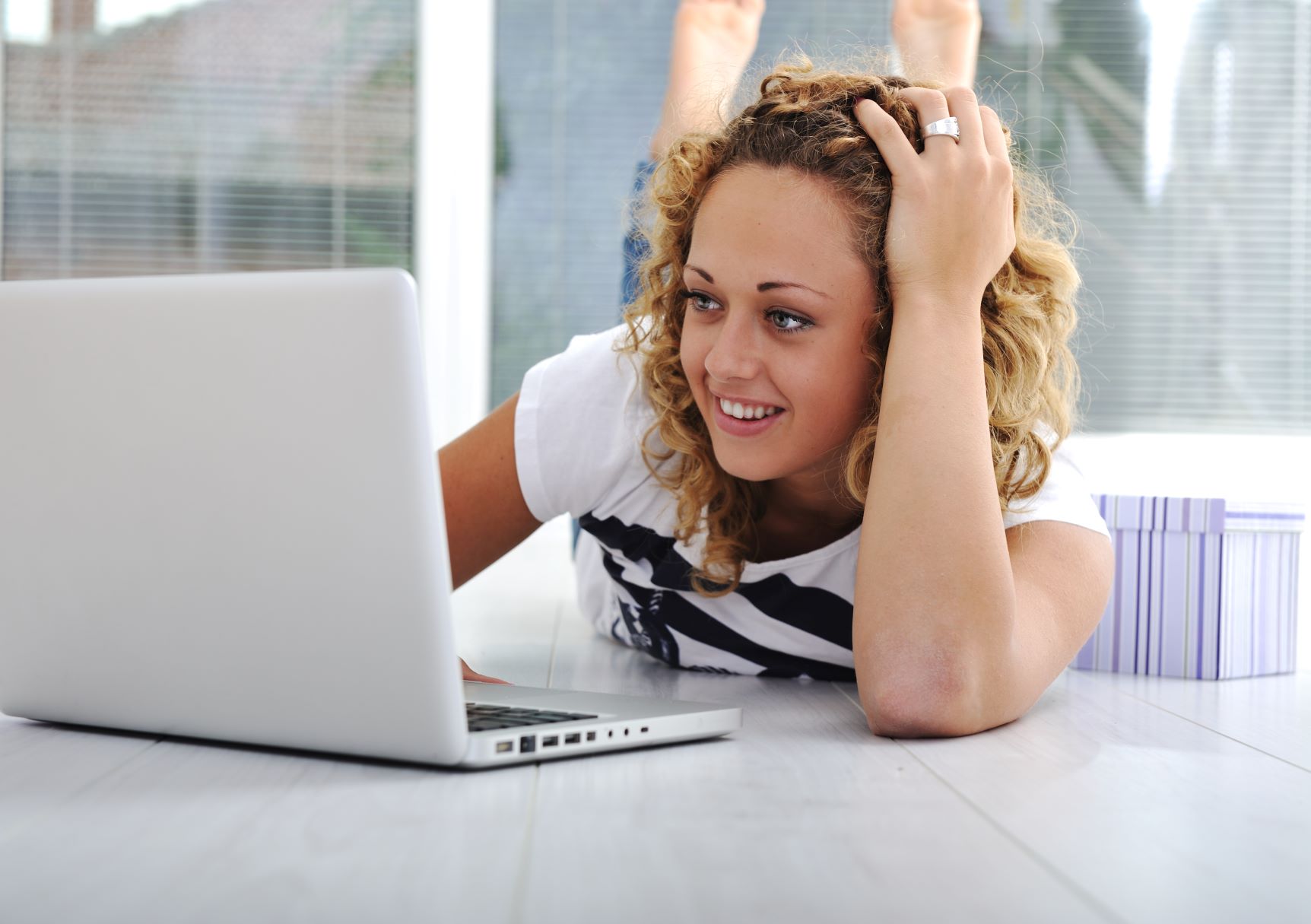 Does the Challenge sell out?
No!! An unlimited number of participants can register for the Challenge. The more participants, the greater the cash prize!.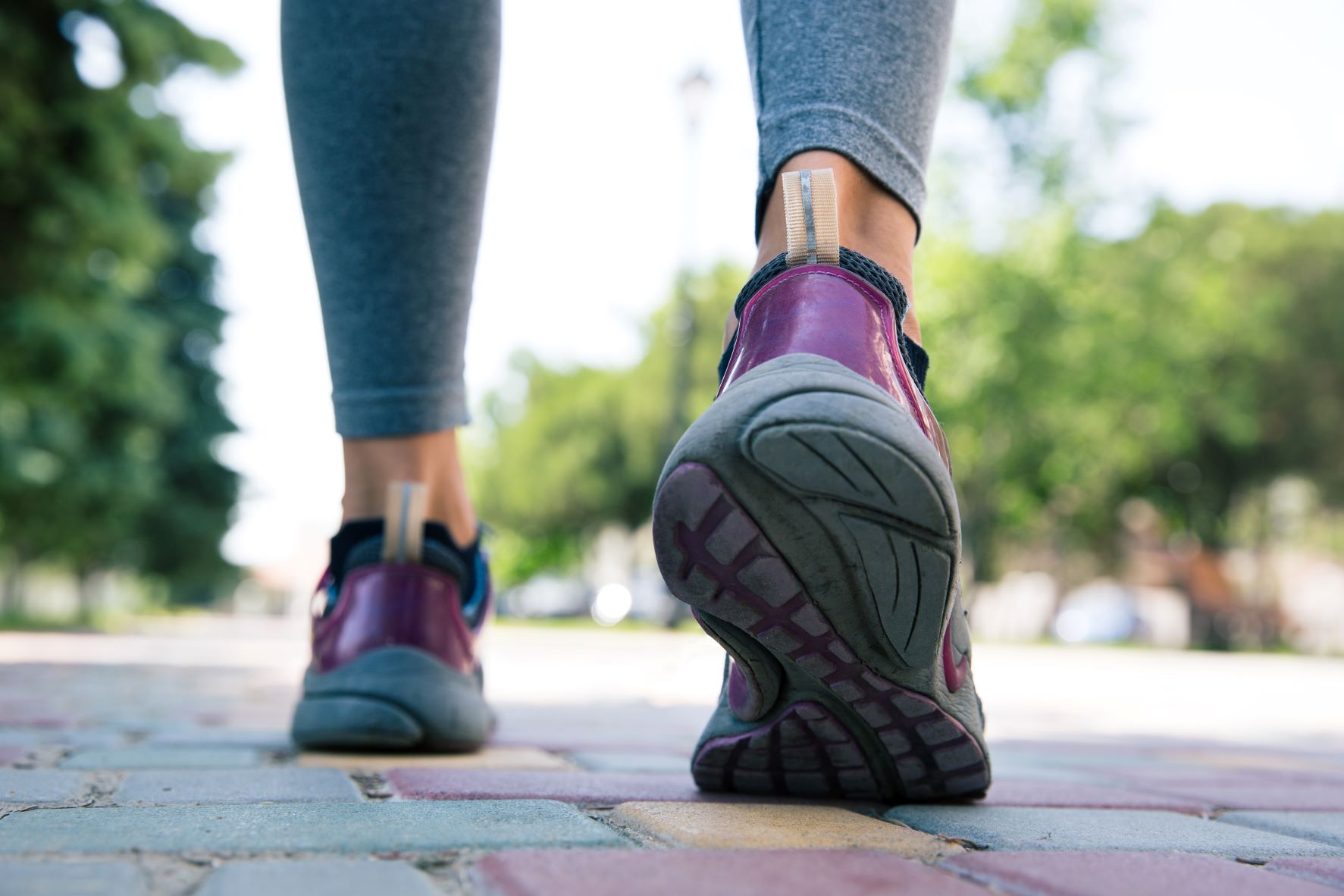 How fit do you have to be to participate?
The Challenge does involve exploring the great outdoors, which may include some short hikes or walks. Most people of an average fitness level can easily complete the Challenge. If you have concerns about a specific member of your team, feel free to reach out to us regarding their activity level and we can give you some more information to help you determine if the Challenge is right for each member of your team.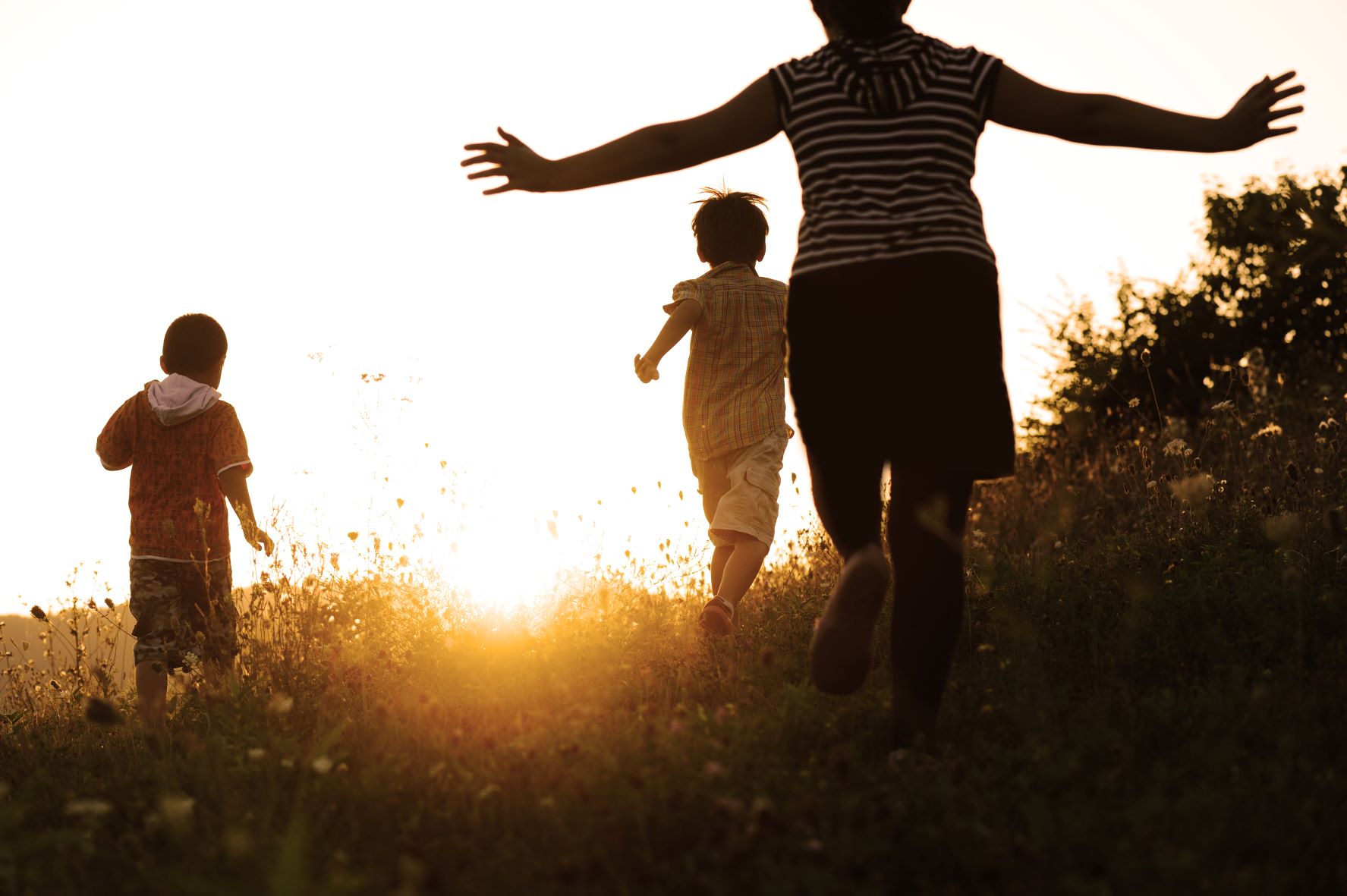 Is this a race?
This is not a race!! The Challenge is available during the summer months in Western New York. It doesn't matter when you begin the Challenge.. it only matters that you finish it by Labor Day weekend!!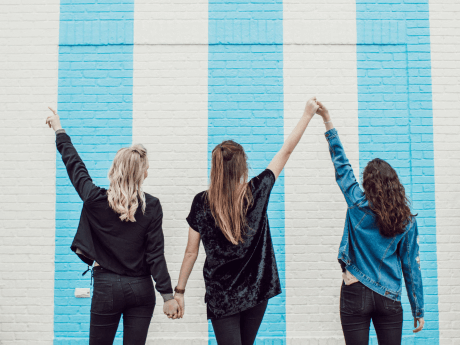 What is included with your ticket purchase?
Each entry to the Challenge starts you on your way to this one-to-two day adventure. Lodging is not included, but check back often for discounts from our partners. A portion of the proceeds from the entry fee goes to the cash prize and also to support three local not-for-profit historical organizations.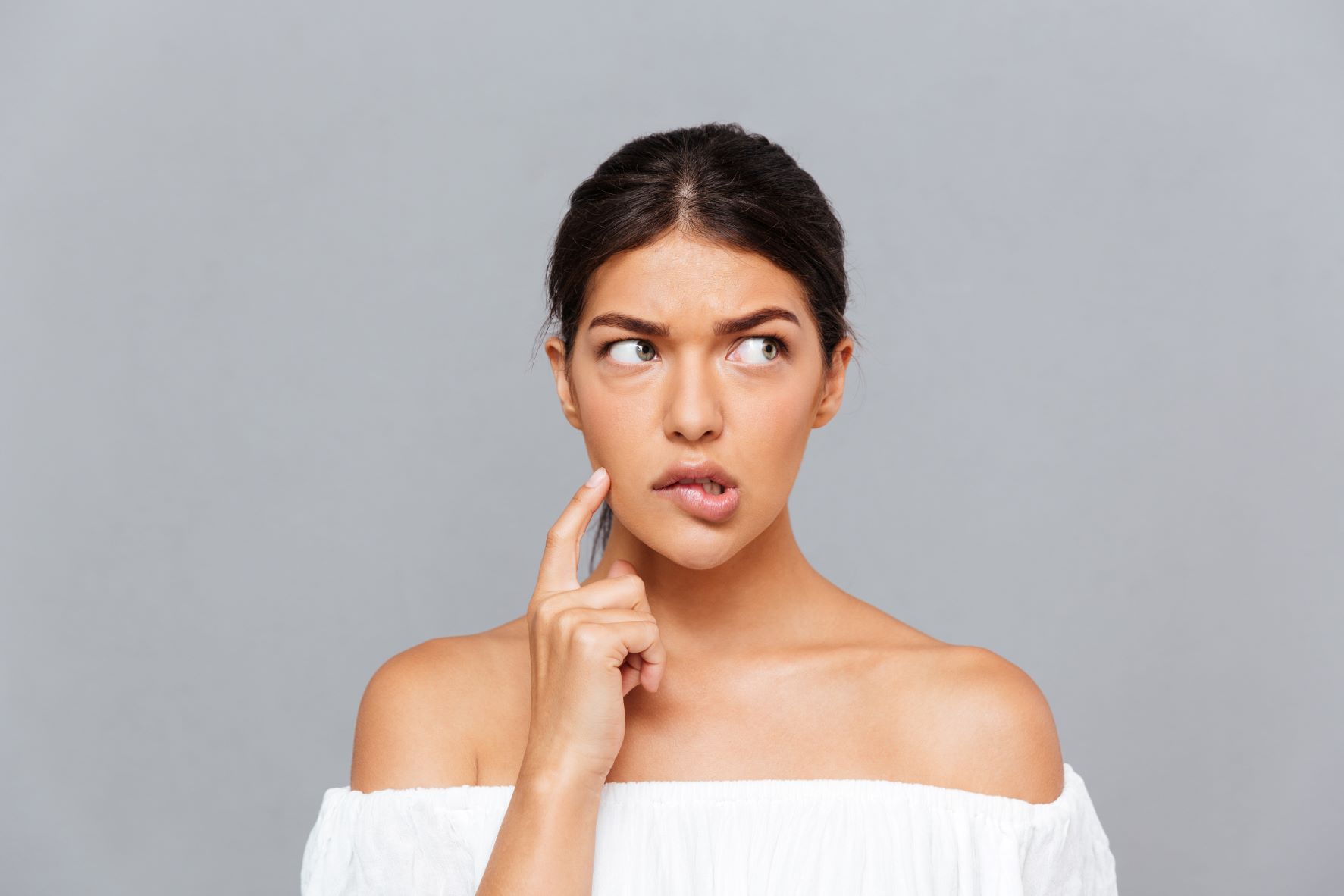 I'm stuck on a clue...what do I do?
You can call us at 716-435-6296 or at 716-498-0999 if you get stuck on a clue. You have the option to "buy a hint" right here on the website for $5.00. This purchase will directly support the local historical societies.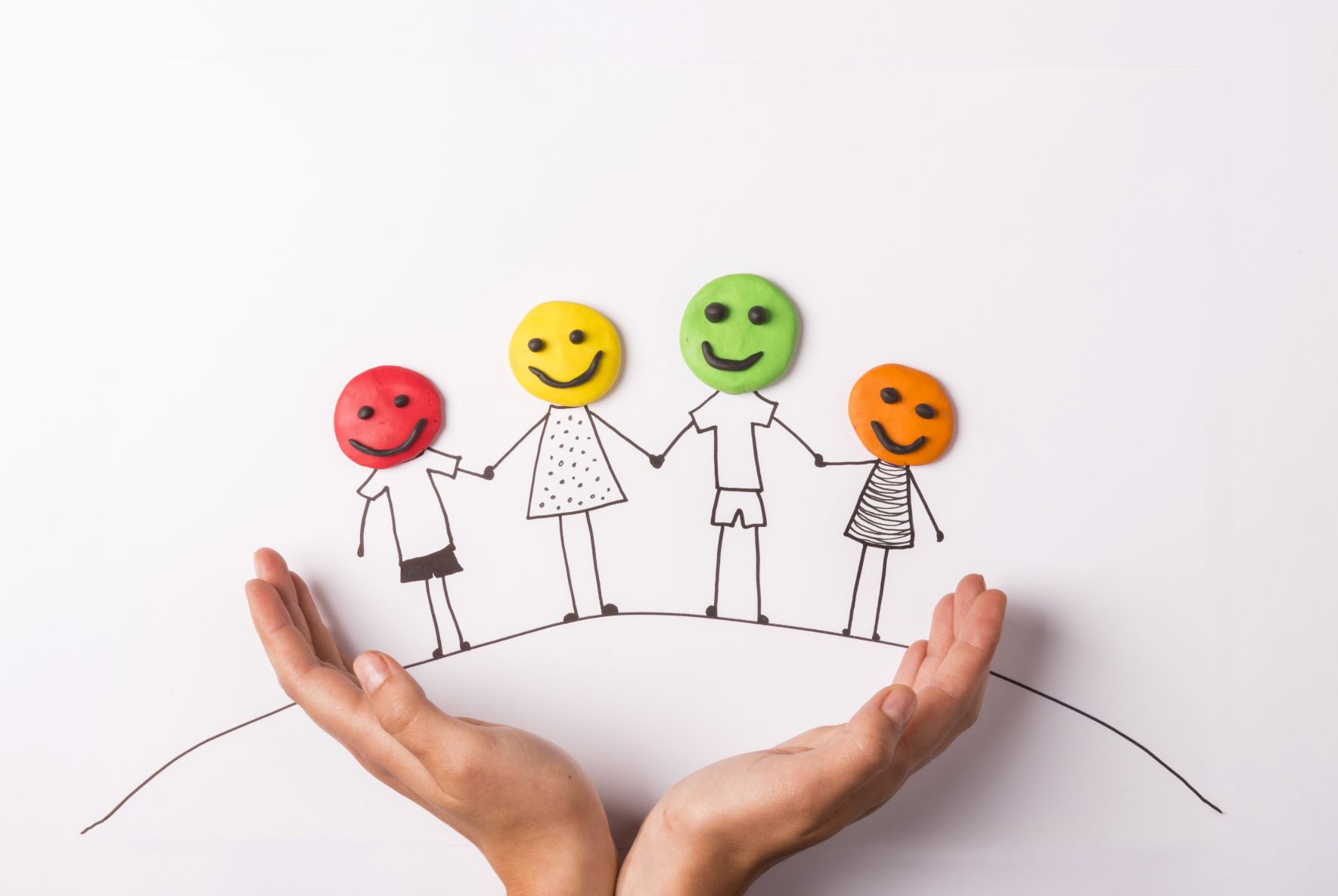 Are my kids welcome?
The Challenge is most appropriate for adults or older children who can walk/hike 2+ miles and are happy and willing to sit in a restaurant! Kids are most definitely welcome, just use your judgment as to whether or not they would enjoy the Challenge!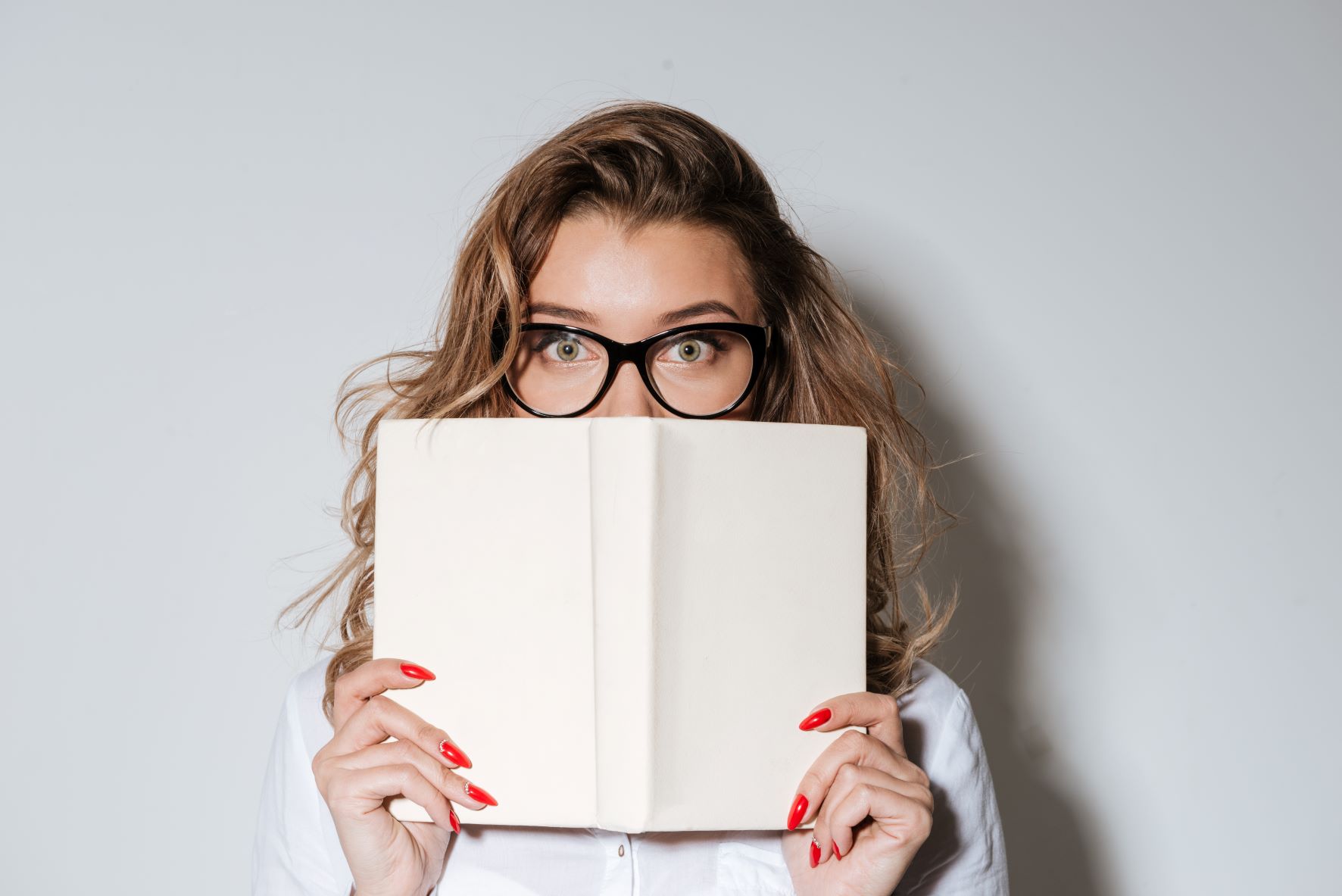 Will I learn the answers even if I don't finish?
Once the Challenge ends, we will post all of the clues, the backstory and the history on our website and social media. Make sure to follow us on Facebook, Instagram and YouTube to stay informed!!
Can I bring my dog?
We love dogs and animals of all kinds! But many of the clues will require entry to businesses that restrict animals. Since it's a summer time event and cars can get awfully hot, we recommend you leaving your beloved pet at home, or find an accommodation that will allow you to leave your pet there for the portions of the Challenge where pets may not be welcome.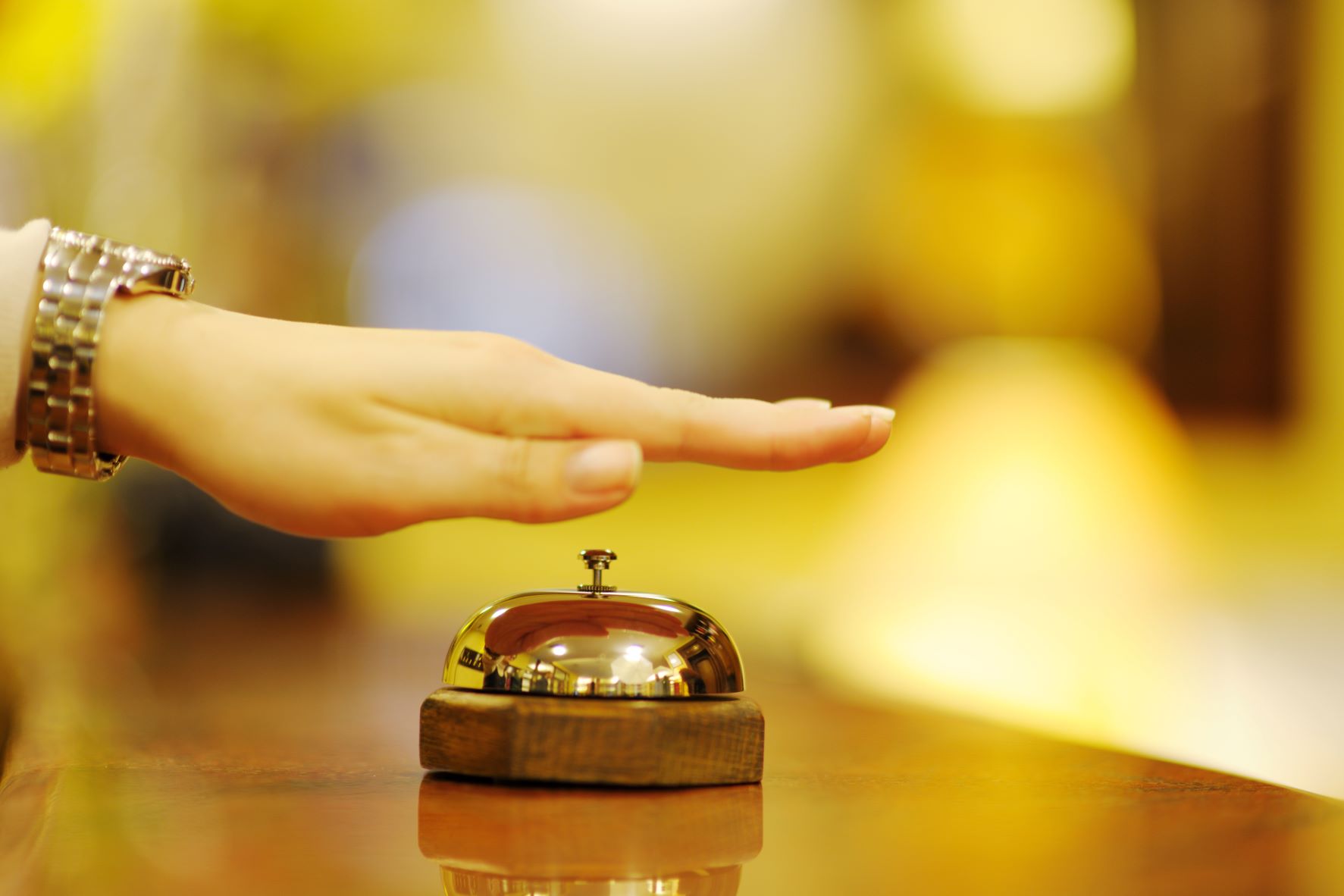 Where should I stay?
Franklinville, Olean and Ellicottville offer multiple hotel, motel, campground and vacation rental options. Visit the Cattaraugus County Tourism Bureau website for more information!
I have mobility or health concerns, can I participate?
Absolutely! When you arrive to recieve your first clue, let the staff know you may not be able to participate in the hiking portion of the Challenge. You will be instructed to call when you arrive at a location you feel may include hiking or may be difficult for you to access. If you are in the right location, our staff will provide you with the information you will need to move forward.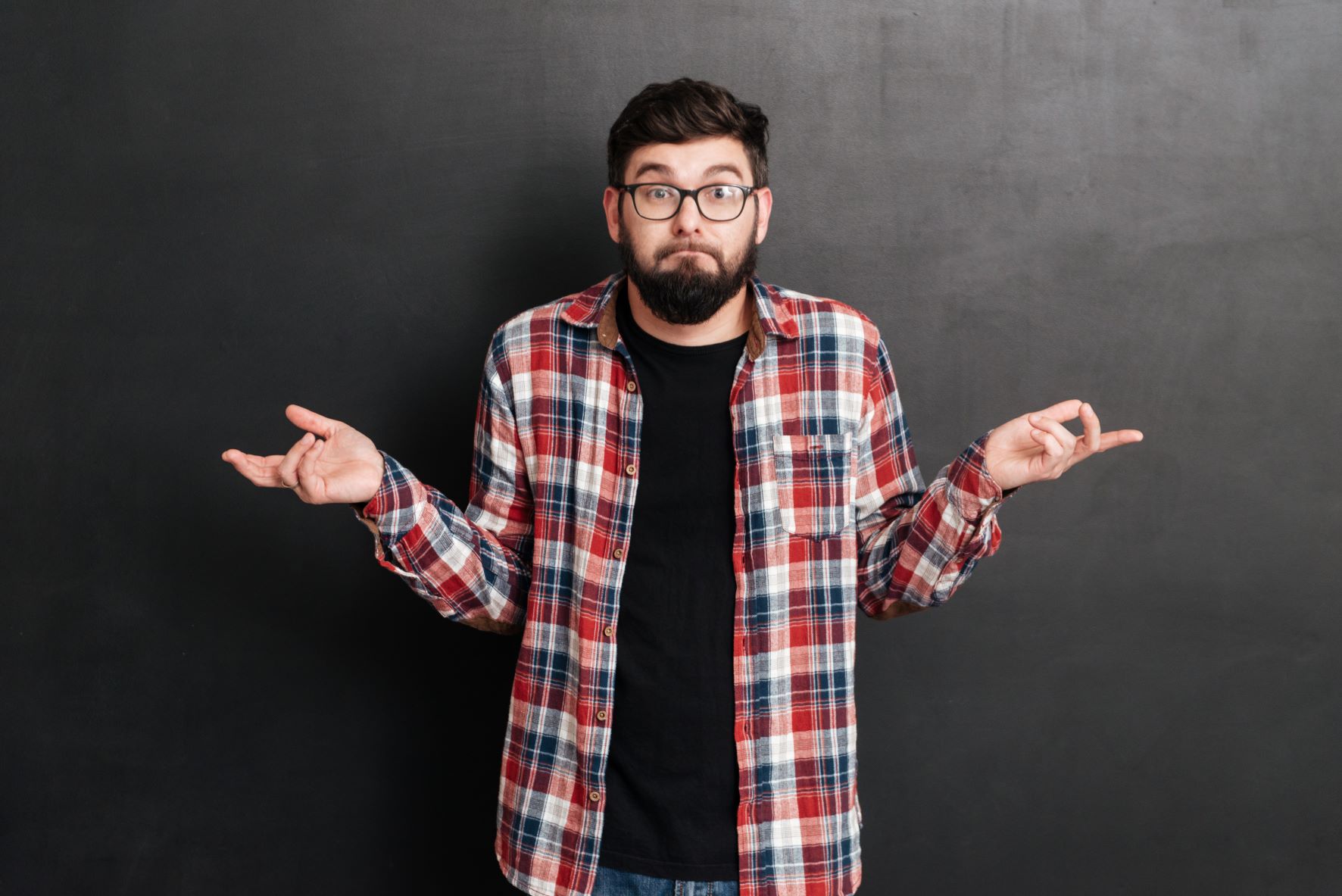 What happens if I don't finish the Challenge?
There is no guarantee you will finish the Challenge but you can return as often as you'd like to try to complete it! Regardless your entry fee will help support three local historical organizations. Don't forget to keep your progress secret… only those who finish the Challenge are entered to win prizes. And all who complete the Challenge receive a coupon code to come back for next years all new adventure!